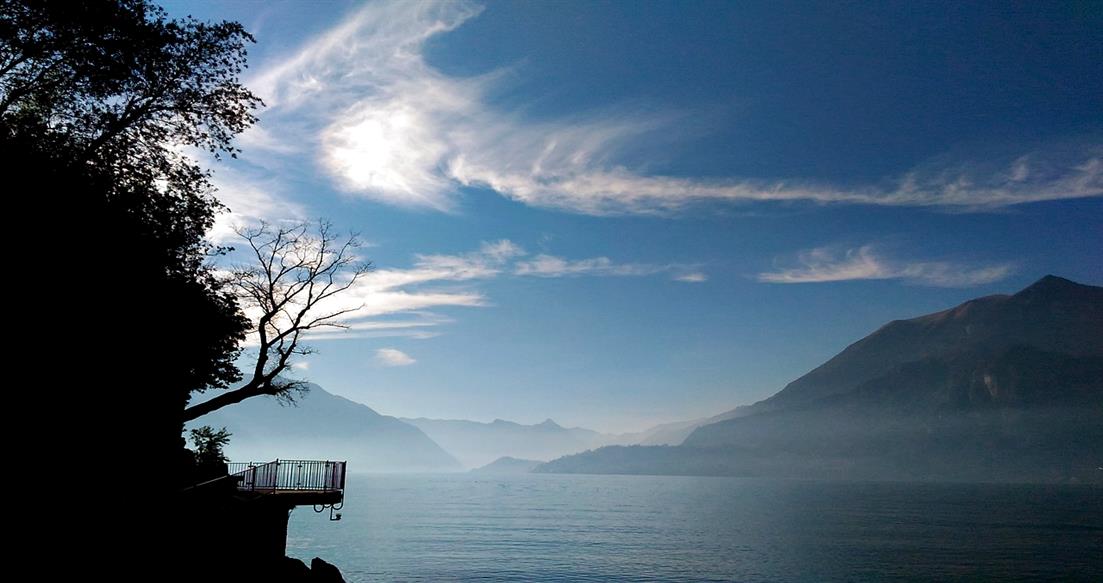 Welcome to my personal web site, enjoy to explore the projects list, some radios are work in progress.
The first goal for us is the continuous improvement of our home shack with patience, passion and ham radio skills.
Life is too short for all the good things we can do together ! Experts or beginners, do not hesitate to contact me.
I also started with a new technical radio group in the 2019 on MeWe social network, you can join if you want it.
The Solder Smoker Way is Coming :



We don't use Cookies